Welcome to Lexchart! Lexchart is fast and easy. There are several ways to create organization charts. Here are just a few resources to help you get started.
Understand a few key ideas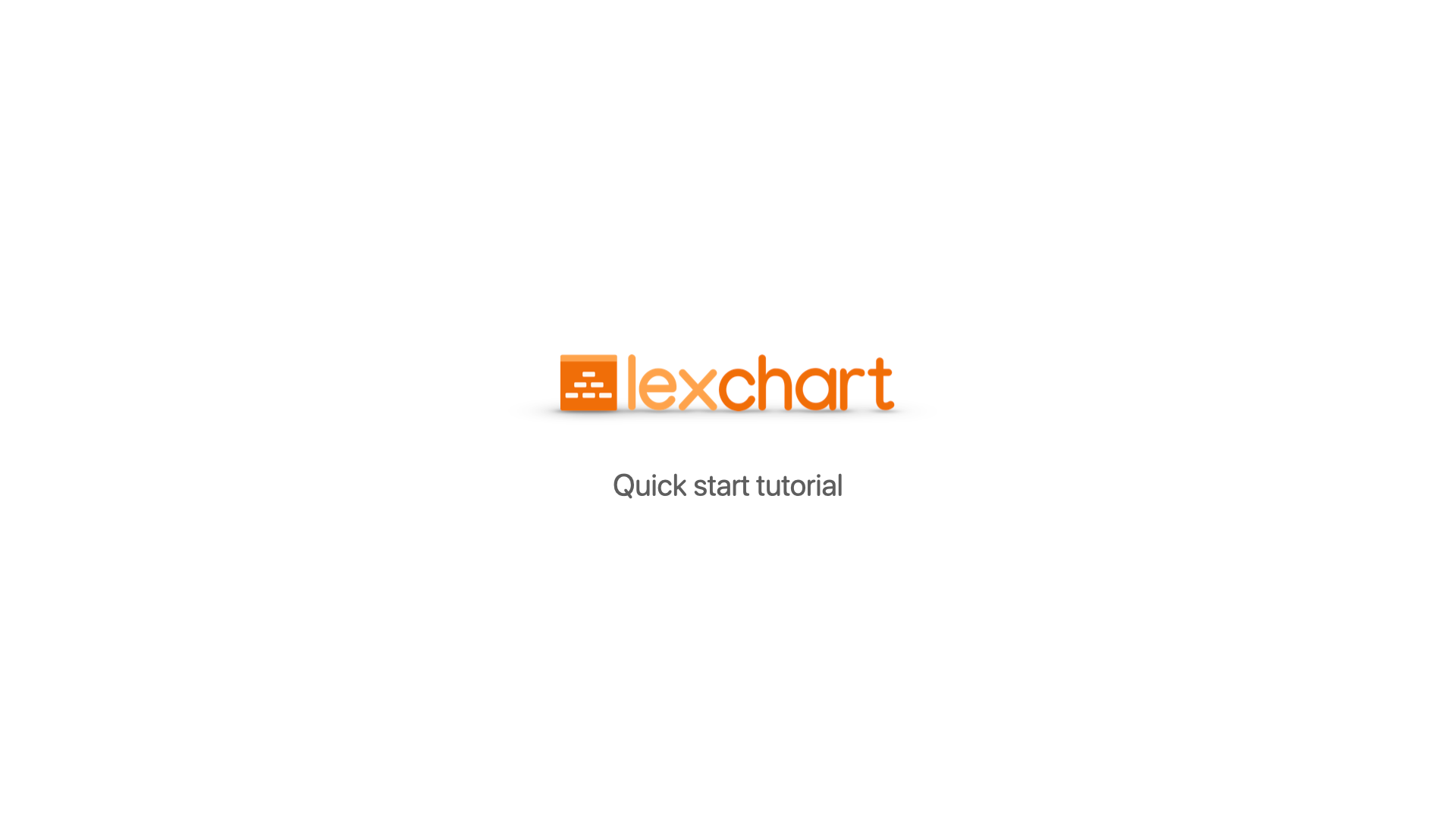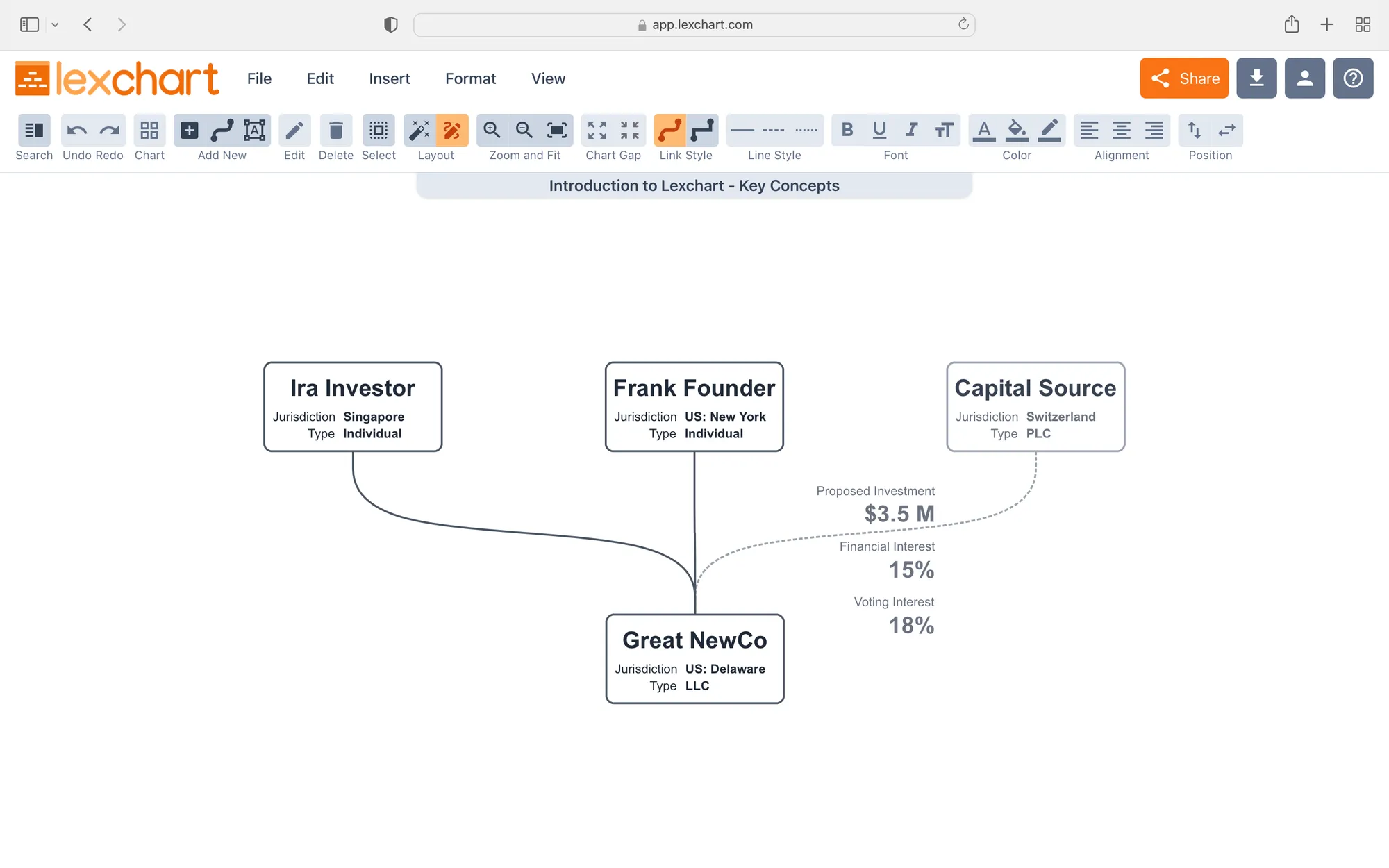 Start with a spreadsheet
Learn how to create an organization chart from Microsoft Excel, Google Sheets, or any spreadsheet data (CSV).
Management org chart example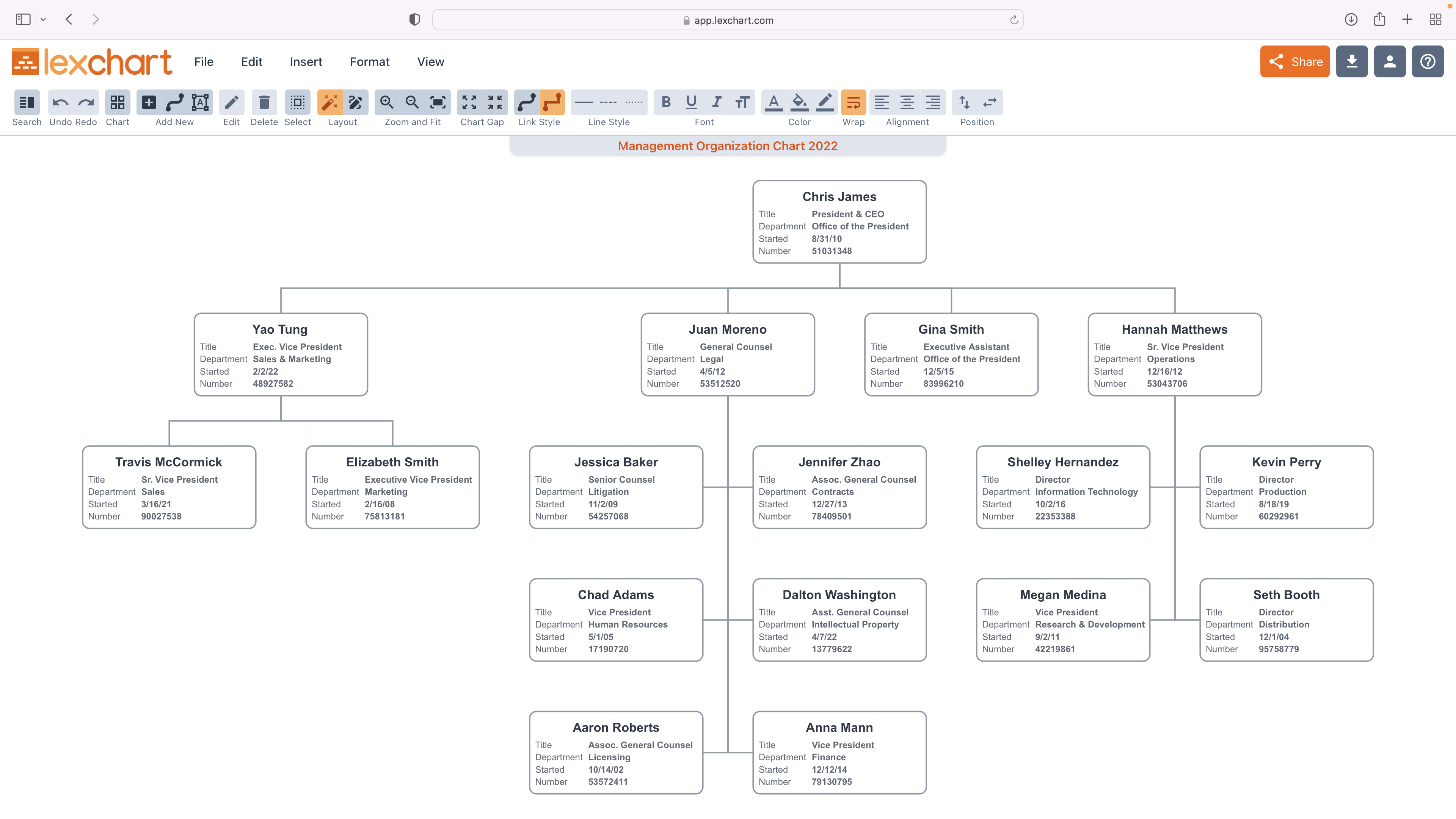 Company ownership chart example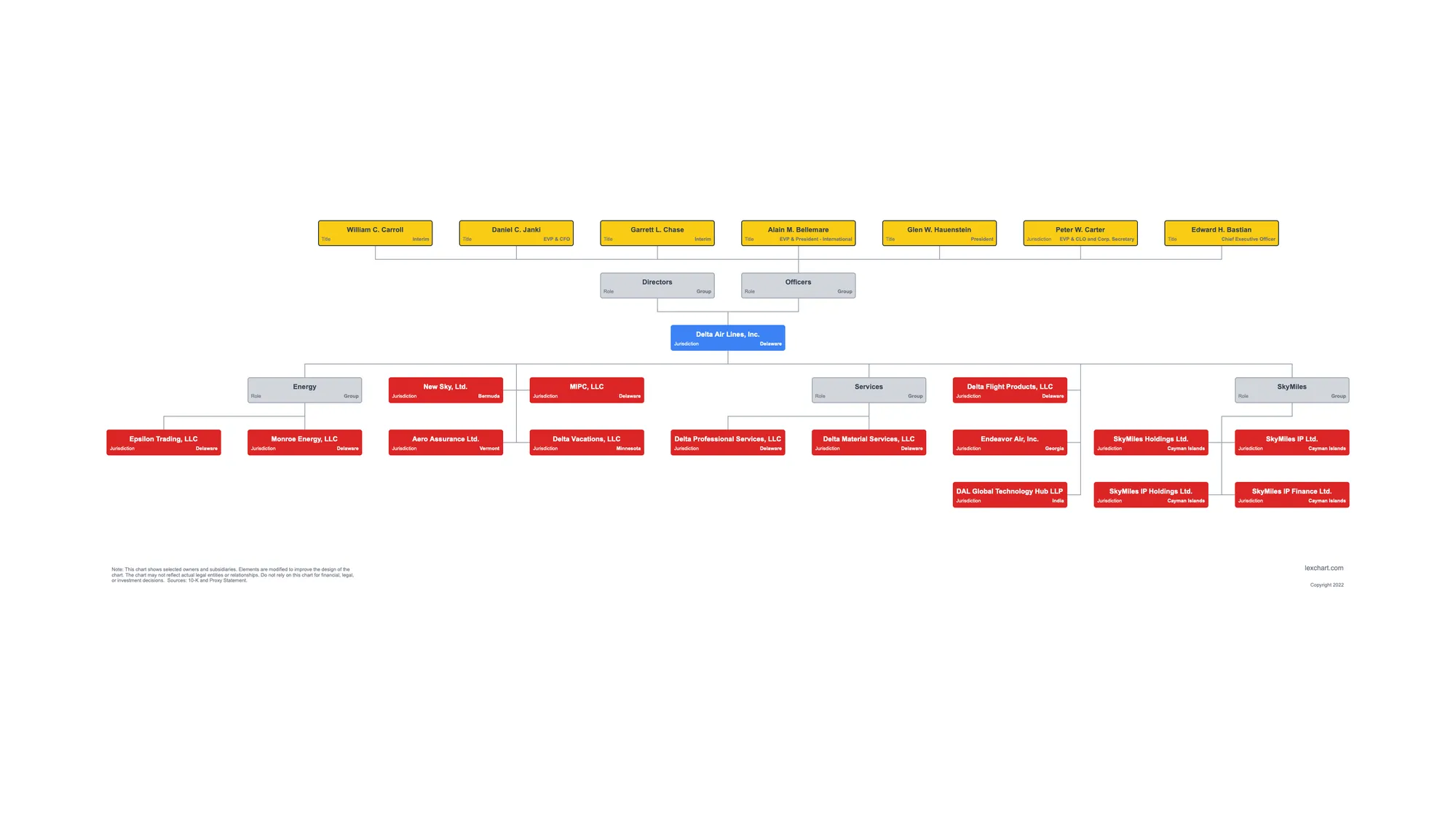 Start with an idea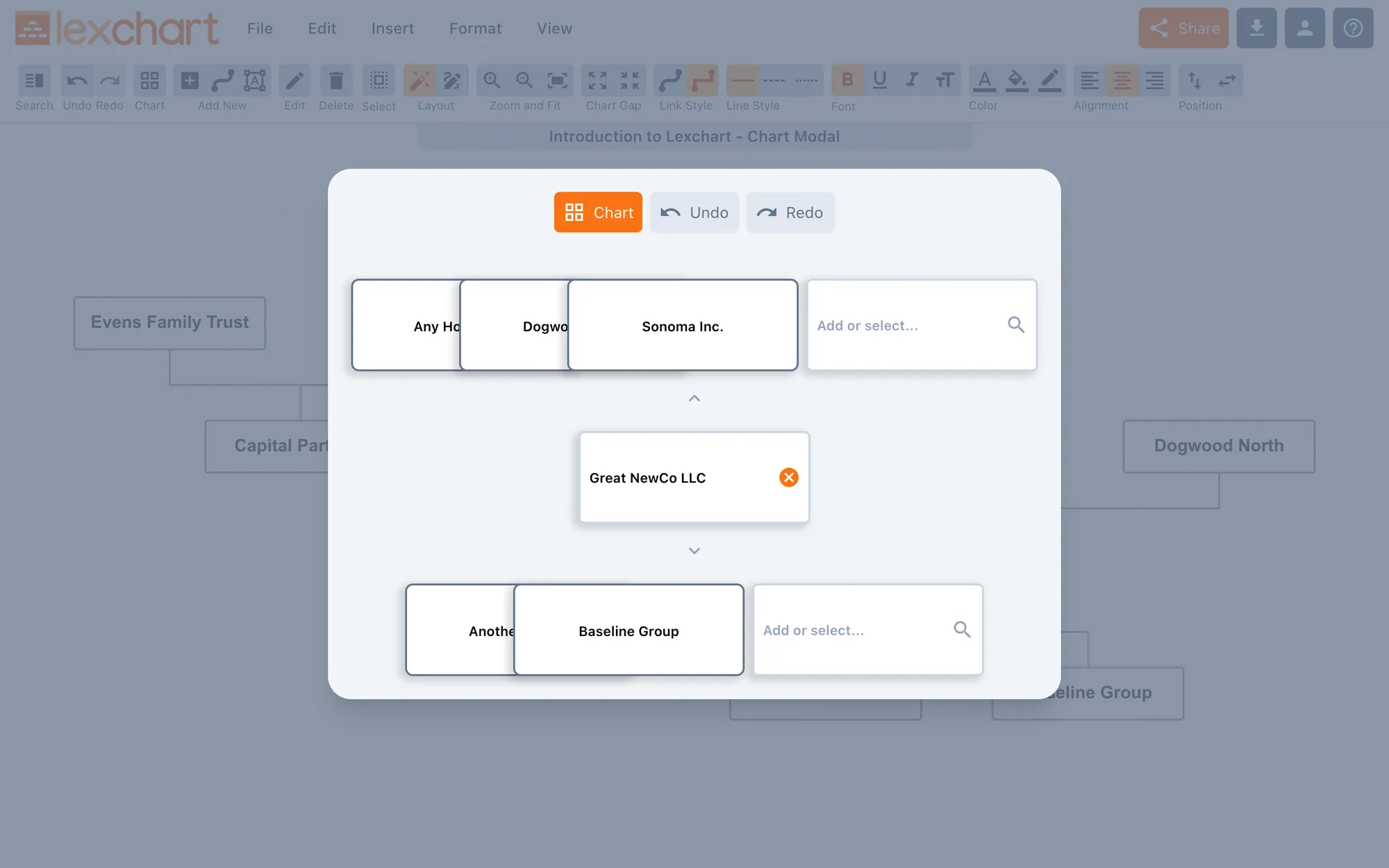 Start with a template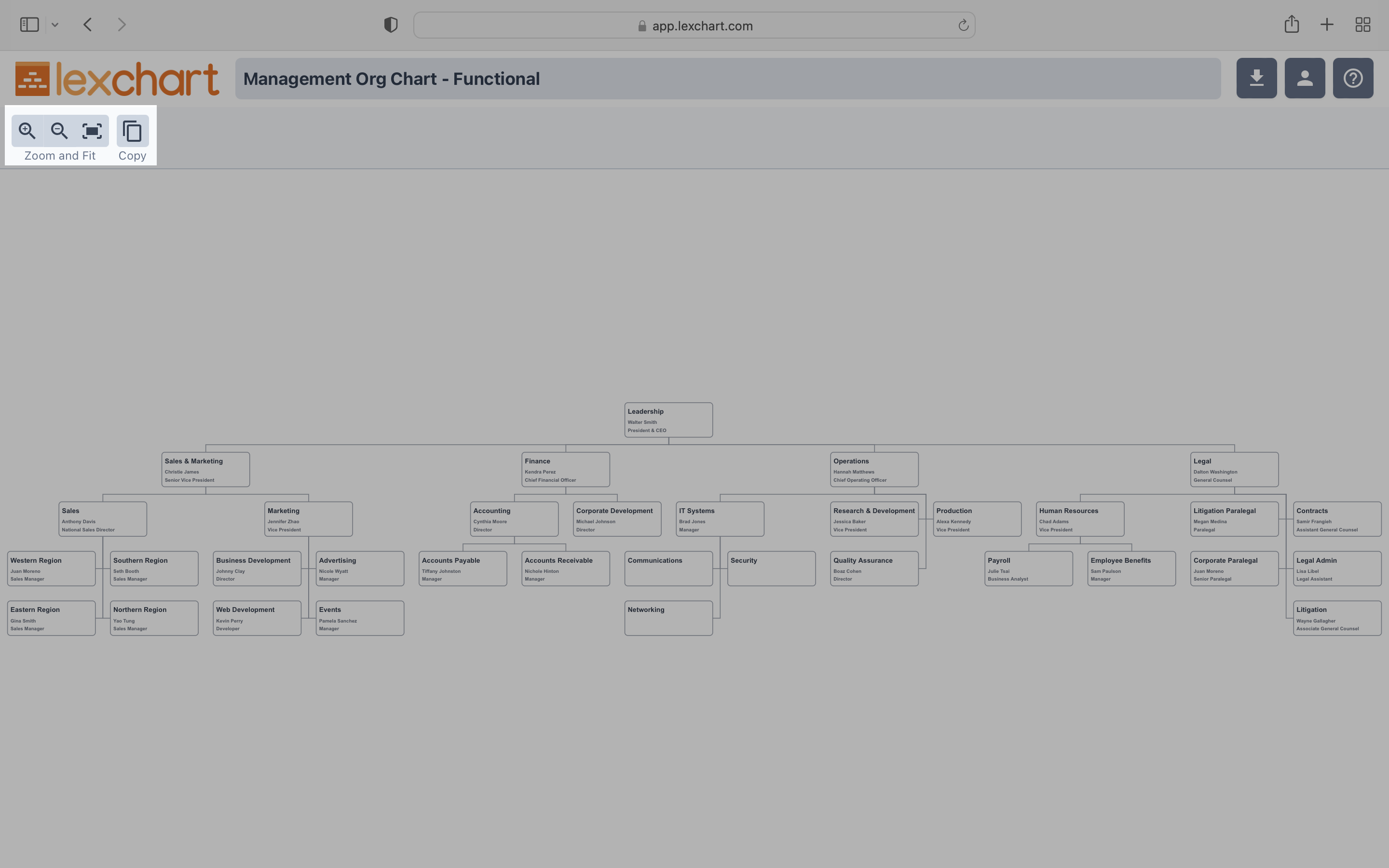 Conclusion
You are welcome to use the tutorials and documentation anytime.