Hierarchy
Visualize Hierarchy Charts for Any Field
Hierarchy charts are valuable for clear and organized information visualization, providing a bird's-eye view of entity relationships, aiding insight and pattern recognition. Used in various industries to represent structures, decision-making processes, and care pathways, they help streamline work processes, improve communication, and aid in making better decisions.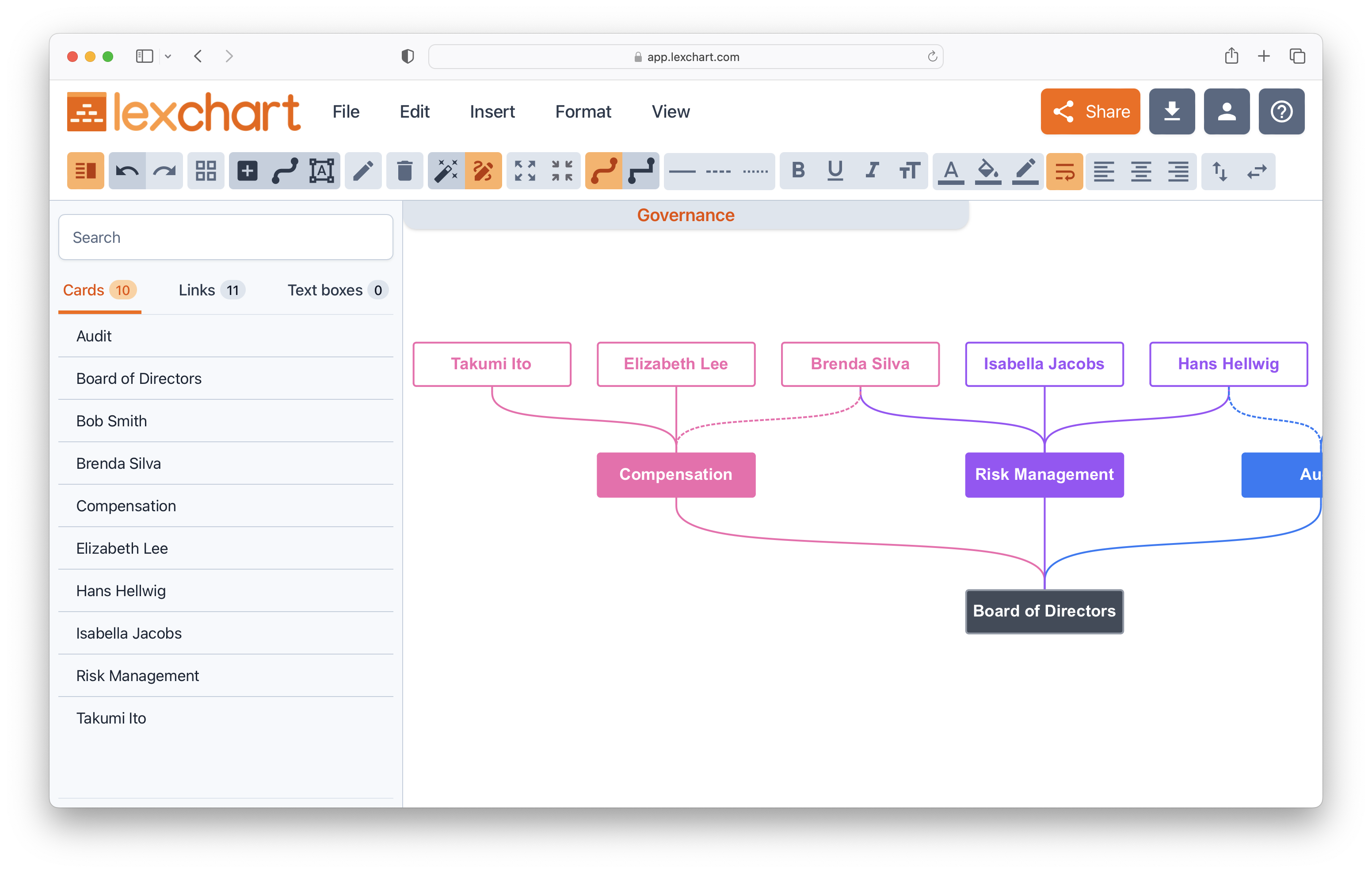 Create great org charts
Use AI to build hierarchy charts that are clear, accurate, and vivid. Unlimited charts.