Organizations
Dive into the intricate world of organizational structures and processes. Our diverse articles offer in-depth understanding of various departments, such as Accounting and Legal, as well as insights into modern methodologies like Agile. Perfect for industry professionals, aspiring learners, and anyone keen on comprehending the dynamics of organizations.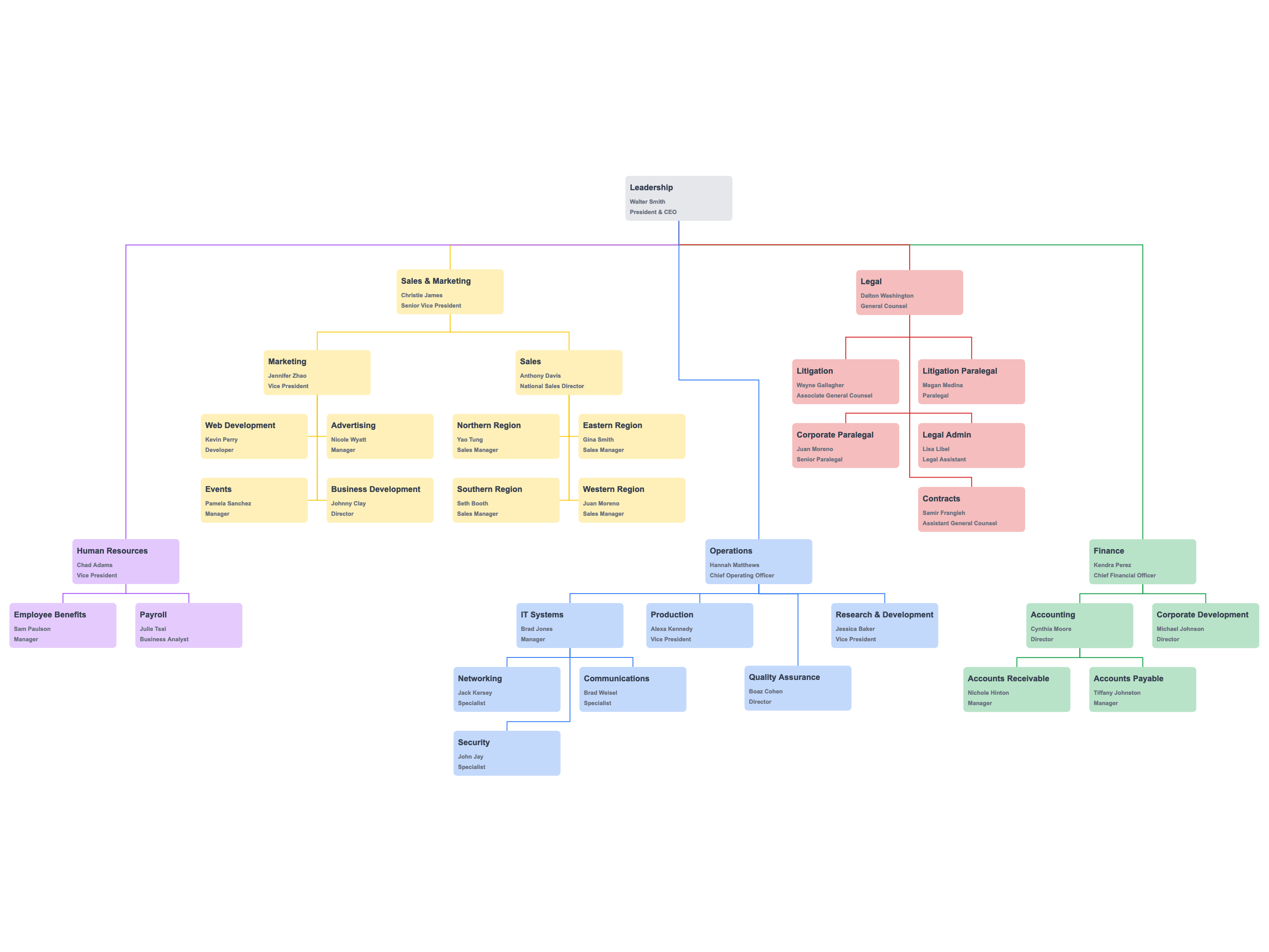 Create great org charts
Use AI to build hierarchy charts that are clear, accurate, and vivid. Unlimited charts.