Governance
Get Governance Charts for Public Companies - Built with Lexchart
Governance charts are one of three types of company structures charts. Governance charts include the board of directors, committees, and named executive officers. See how these charts reveal the owner relationships within an enterprise.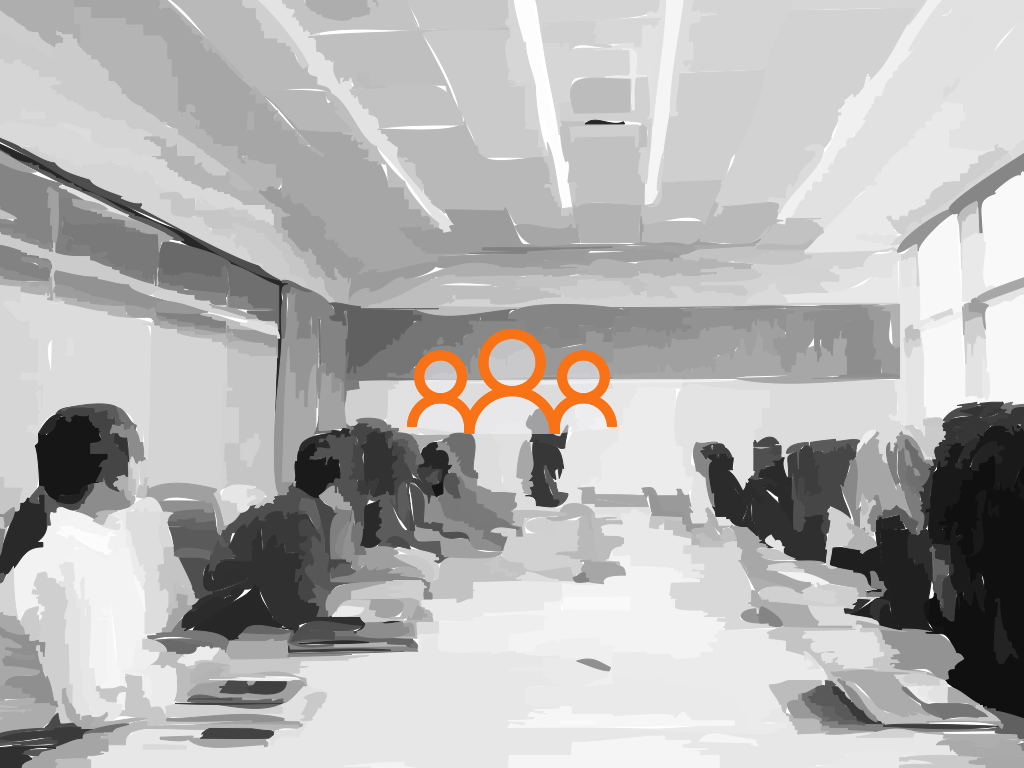 Create great org charts
Use AI to build hierarchy charts that are clear, accurate, and vivid. Unlimited charts.