Governance
Governance charts are one of three types of company structures charts. Governance charts include the board of directors, committees, and named executive officers. See how these charts reveal the owner relationships within an enterprise.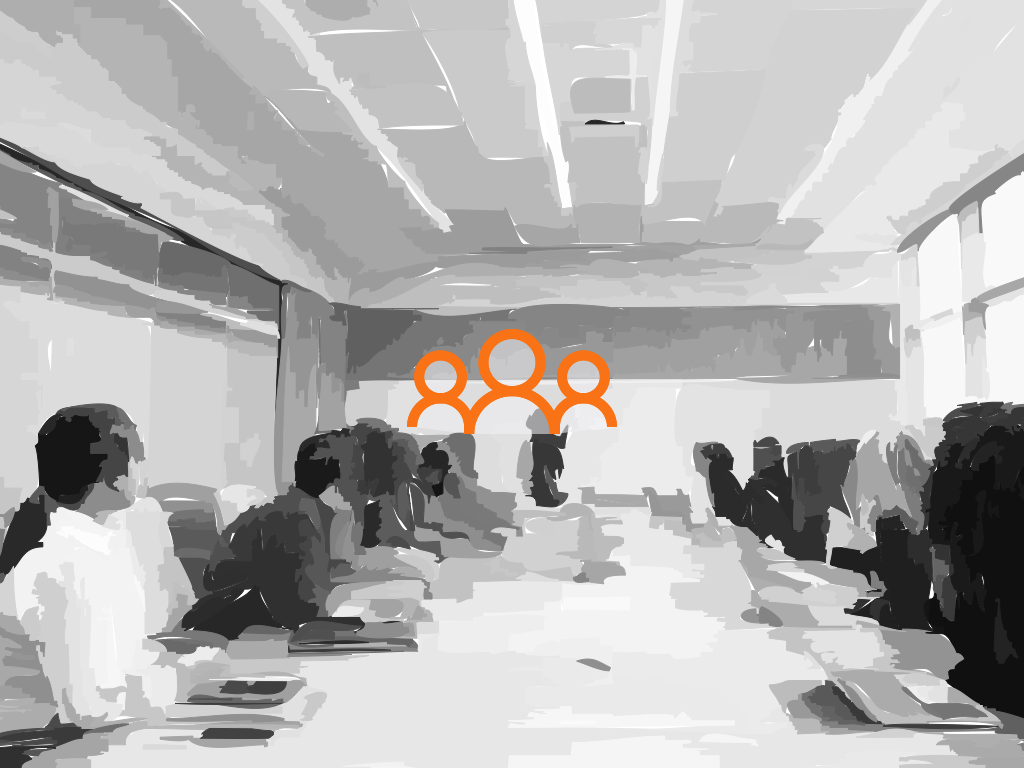 Articles
Microsoft Governance Chart
See the governance structure of Microsoft included the Board of Directors and Named Executive Officers.