Limited Liability Companies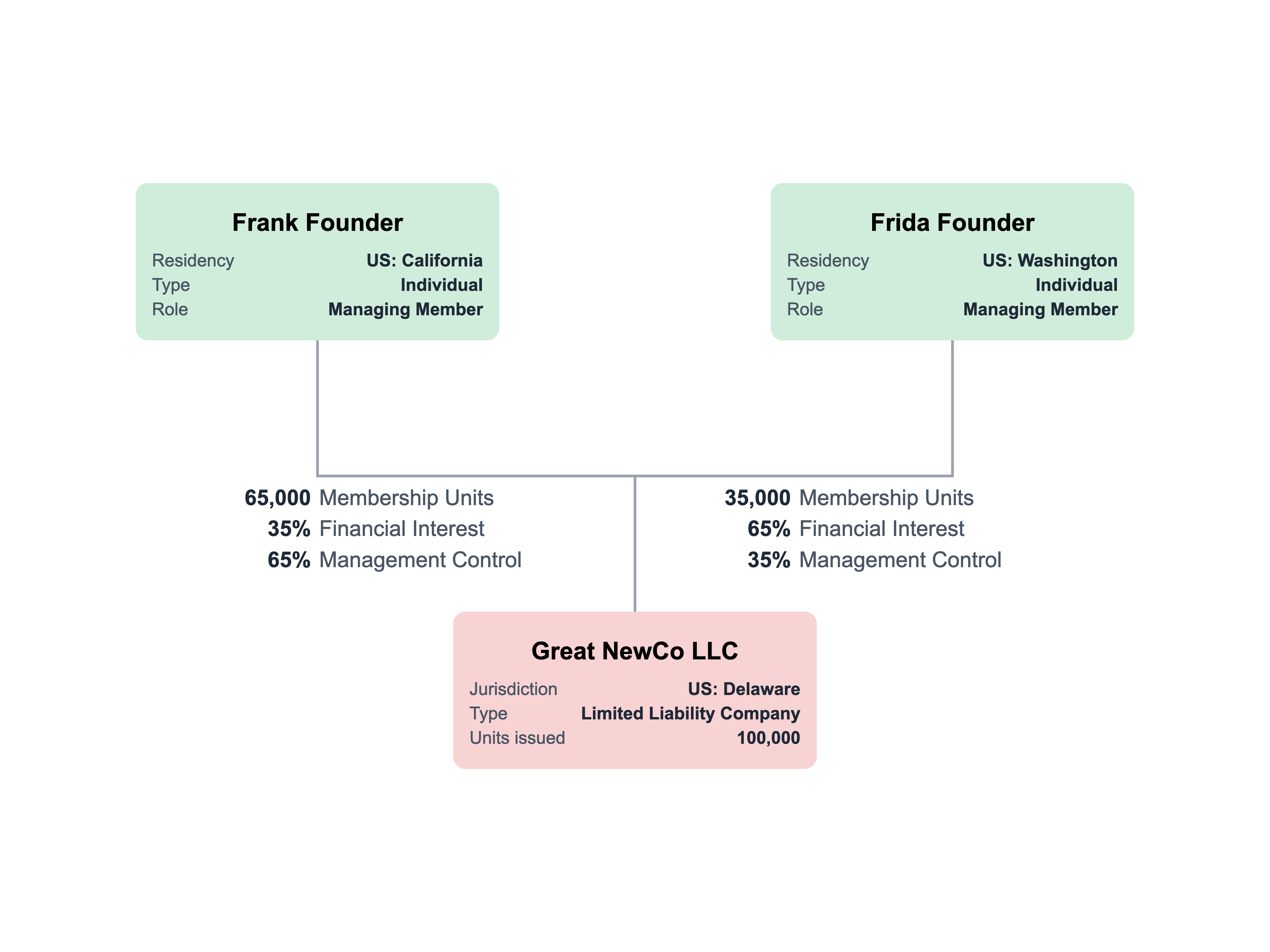 A limited liability company (LLC) is a type of legal entity created by state law. LLCs blend the liability protection of corporations and the pass-through tax status of partnerships. LLCs are the fastest growing choice for new company formations.1
Read about different types of LLCs.
Ownership
Owners of an LLC are called members. An LLC member is analogous to a shareholder of a corporation and a partner in a partnership.
An LLC member may be a natural person, other legal entity, trust, or partnership. Most states do not restrict LLC membership.
Single-member LLCs are permitted in most states. There is no upper limit on members.
An LLC issues membership units to represent the membership interests that members own. The membership agreement may use terms other than "membership unit."
LLCs may have different classes of membership interests, such as non-voting units or preferred units.
Governance
LLC governance depends on the LLC operating agreement. There is no requirement that LLCs have a board of directors.2 There is a term for the trend of making an LLC look like a corporation. The latest legal meme is corporification.3
Management
There are primarily two types of LLCs: member-managed and manager-managed.
---
Trends in New Business Entities: 30 years of data ↩︎
Some states provide for an election to use a board of directors structure. ↩︎